The Dish Blog
Our Full Tilt thoughts on everything from marketing and branding, to food trends
and what everyone is talking about on social media.
Here's where we tell some of our favorite stories with articles chronicling the latest trends in food, content marketing, merchandising, influencer engagement and more. We also share a few things we love or are currently talking about. Interested in finding out more about content marketing? Request a consultation with our Chief Storyteller Melinda Goodman.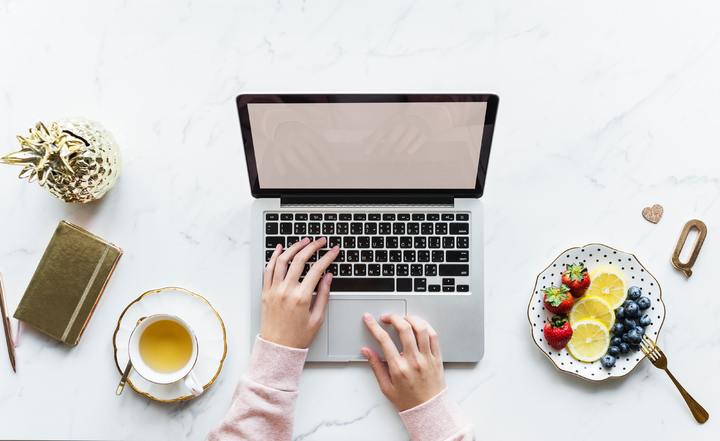 For the second year in a row, we've surveyed food bloggers to find out where food trends meet practical daily life. Why? Food bloggers are on the front lines of the "what's for dinner" 5pm reality of how food trends play out in practical application. Many of us have...
read more