The Team
"Coming together is a beginning, staying together is progress, and working together is success."
– Henry Ford.
Melinda Goodman
Principal & Chief Storyteller
Melinda's food story is intimately tied to her agriculture roots. She says, "You grew what you ate because a no stoplight town didn't lend itself to fast food or dining out." Born into a working ranch family and a scratch cook Mom, Melinda knows the meaning of three square meals and loves fresh chocolate chip cookies right out of the oven, along with a few scoops of cookie dough for good measure. Gardens, plucked chickens, a rouge pig and show steers are her history, but agriculture and its direct connection to food is not only her past, but her present and future.
Throughout her career, Melinda has worked in diverse roles including sales, marketing and new business development. Melinda has also leveraged her creativity to conceptualize and expand brand concepts and retail promotions, overseeing the development and implementation of more than 350 new packages, dozens of trade promotions and brand awareness campaigns for a variety of clients, including national brands like Disney, Paula Deen Enterprises, The Biggest Loser and the Sneaky Chef.
She loves getting her hands dirty in a field, learning what makes the business of food tick or enjoying an artfully crafted plate from the best chefs. It's the deep appreciation for the people who produce food that helps Melinda find the story for every brand.
Jen Velasquez
Director of Marketing/Client Management
Jen excels in client relations and has built her career in the fresh produce industry over the past 14 years with her bilingual graciousness and can-do attitude. Throughout her career, Jen has been a project and account manager on campaigns for the Chilean Avocado Importers Association, Produce for Kids, Georgia Pecan Commission, Georgia Blueberry Growers Association, and the Vidalia Onion Committee where she worked to increase consumer awareness both in print, online, and in-store. Additionally, she worked with produce brands to rebrand and create packaging and point-of-sale materials leading to increased brand awareness in-store as well as online. This helped such brands to meaningfully connect with consumers before they even set foot in a retail store. Jen is a cultivator of strong media and trade relationships and is a successful event and promotions expert. She is seen by her peers and clients as an optimistic and authentic communicator.
Heidi McIntyre
Data Specialist
After several corporate marketing jobs, Heidi became the marketing director for the National Watermelon Promotion Board in 1995 and thus began her career in food and her first hand relationship with farmers. She enjoys eating out and likes to take pics of her plate but thanks to Hello Fresh, she's also spending more time in the kitchen these days.
Heidi is a planner and a business builder and loves to develop content marketing plans that are based on a solid strategy and positioning. Her insight has helped clients evaluate category and market data to launch new products and develop wildly successful retail campaigns like Produce for Kids that has used cause marketing to raise over $6 million for children's charities. Heidi was also a founding member of the Southeast Produce Council and has served on the board of both the SEPC and the Texas International Produce Association.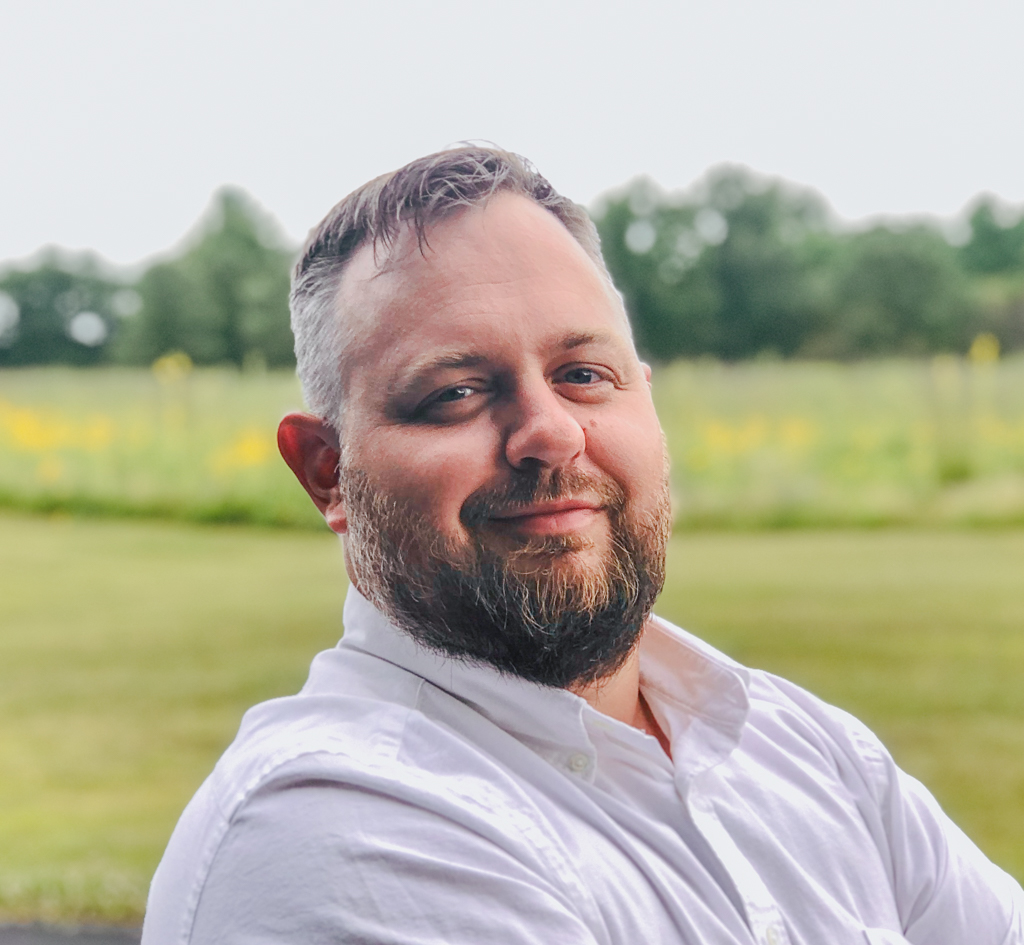 Dan Kaho
Senior Project Manager
Dan is a skilled product, program and project manager with experience that spans multiple industries. Led by an insatiable curiosity, Dan has built a successful track record of managing marketing and technology programs for software development companies, large digital agencies and manufacturing companies. He has 10+ years of experience managing global teams, and is a certified ninja when implementing practical and pragmatic processes and strategies for companies that want to experience deep transformative change to help grow their business.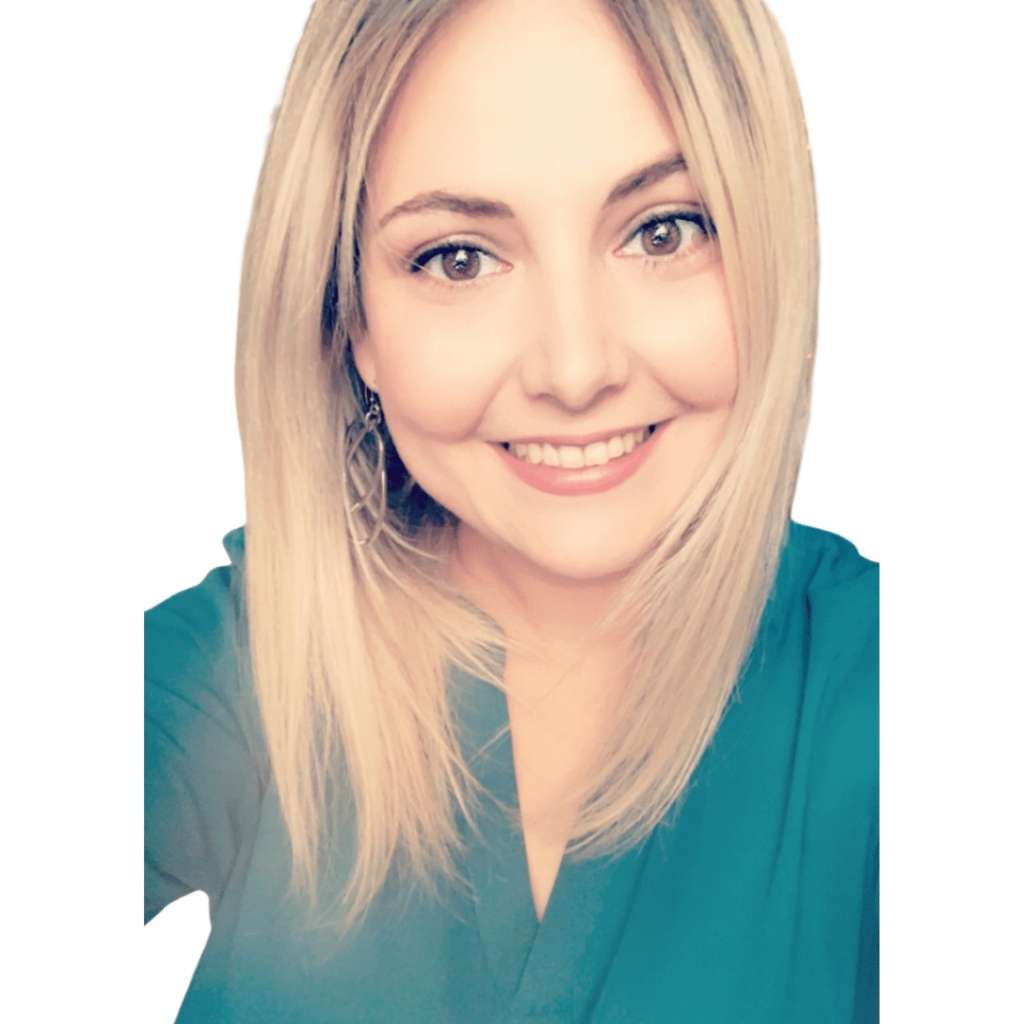 Sabrina Fisher
Social Media Manager
Sabrina Fisher may be new to the produce industry, but as a native of South Texas, she has been able to witness firsthand how the produce industry has exponentially enhanced her community and the Rio Grande Valley region over the years.
Sabrina brings a variety of event planning, social media management and customer service skills to the FullTilt team. Her most recent roles include a Business Development Internship with Texas International Produce Association, as well as positions with the McAllen Convention Center and T-Mobile.  Clients and colleagues would describe her as a bubbly individual who is willing to go the extra mile to ensure expectations are exceeded. Sabrina's creativity and resourcefulness help her tackle any challenge she encounters.
Sabrina is currently pursuing a Bachelor's of Business Administration in Marketing at the University of Texas Rio Grande Valley and is expecting to graduate in the summer of 2021.
Candy Zimmer
Visual Storyteller – Graphic Designer
"Mommy, what's for dinner?" Asked everyday. Not to mention, what's for breakfast, lunch or snack? This Mom gravitates toward simple, kid-friendly foods that simplify daily life. Single serving size fruits and veggies – yes! Quick recipes with common ingredients – yes! A help-yourself cupboard full of "growing food" snacks – yes! Candy says she's not a foodie, and can be a little bit of a picky eater, but every day she tries hard to provide tasty, healthy food for her family. And because potatoes are one of her favorites, they will find a way into many meals and chocolate always holds the #1 spot on her taste buds.
Being a working mom guides Candy's passion for visual storytelling that uses design to clarify and simplify messages. It's the words and messages that must work together to drive visual storytelling across every format from social media to packaging, advertising, literature and more. Candy brings more than 15 years of design experience that cover banking, healthcare, food and education.
Lindsay Kramer
Digital Storyteller – Graphic Designer & Programmer
Food is the connections, experiences and conversations that a meal creates around a table. For Lindsay, there's something about the power of a familiar, new or even odd meal in its ability to open up doors both personally and professionally. Some of her best friends and clients have begun with discussions over countless dishes and dinner outings. Aside from great cuisine and conversation, food fuels her artistic inspiration from the way a meal is plated to the creative design of her surroundings. Food is exciting, it's creative, it's social and it's happiness. And it's happiness that led Lindsay from the halls of corporate America where she worked for national retailers like Menards and Kohl's learning the ins and outs of consumer design so she could help small businesses create visual stories that enhance the product features and emotions that personalize brands.
Jordan Philbrook
Digital Storyteller – Graphic Designer & Programmer
Jordan's food story runs congruent with her design story. Bright, colorful, pops of spice, high notes, mellow notes, and just a dash of that secret ingredient. With just the right mixture she can bring everyone to the table to enjoy. That's always been her favorite part of the food story, the way people and ideas come together and at the end of a good meal, everyone is connected on a new level. It's the simple act of sharing that changes everything. Whether that's a plate of her favorite comfort food or the comfort of her favorite color palette, food and design are one and can wake up our emotions. From corporate machines like Kohl's to small business Jordan utilizes natural design sensibility to push the envelope on honest and relatable design for illustration and web programming.
Jen Fischer
Digital Storyteller – Graphic Designer & Programmer
Her food story begins with a love for nature and embracing the dirt and water beneath her feet. It wasn't until she began by growing her own vegetables and herbs that food became a true passion. To be able to start with a seed, some hard work and bring a delicious fresh meal to the table is an amazing thing. By being out in nature, this beauty has influenced her design and inspired her to push boundaries. With the bright, bold colors in the natural landscapes, she is able to bring inspiration and new ideas to all of the avenues of our design work. Jen's love for food and nature inspires her art which includes painting, pottery and metalsmithing so it's no surprise that her skill as a graphic designer and programmer offers her unique perspectives and mad technical skills that help us whip websites into finely tuned machines.
Stacey Mattinson
Social Media Manager & RD
This busy Mom, millennial, social media maven and registered dietitian knows a little bit of everything, but it's her science background as a dietitian that helps her make content relatable. She helps break down the nuances of messages – especially complicated stories like GMOs, what's healthy and what's not, what natural means and more – in a way that makes it easy for consumers to understand.
The VA's and Online Influencers
Virtual assistants and online influencers are a critical part of our team. We bring together talented individuals who might be writing stories, editing copy, programming social media, researching trends or managing calendars. At the same time, we have relationships with online influencers across the US who are working with us to develop integrated brand campaigns and spread great content to their followers. Each are different; but all must love food.